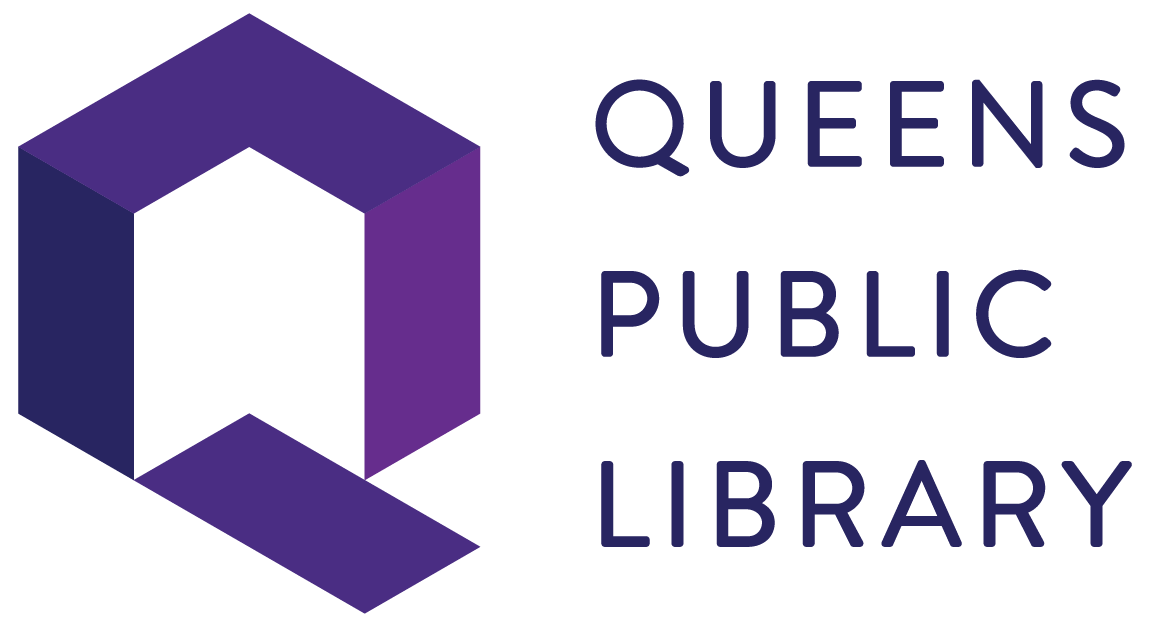 QPL Institutes COVID-19 Vaccination Mandate for In-person Volunteers
Updated: December 7, 2021
Volunteers have always maintained a crucial role in the Library's mission to provide the public with free access to information, services, and resources and your contributions as part of the Queens Public Library team are valued and appreciated.
Throughout the COVID-19 pandemic, the Library has remained committed to helping mitigate the spread of the coronavirus and protecting the health and safety of its staff, volunteers and the public. Therefore, as part of its ongoing efforts, the Library is instituting a COVID-19 vaccination mandate for all volunteers working in-person within its locations, buildings, and facilities, effective December 13, 2021.
All individuals applying for in-person volunteer assignments must submit proof of full vaccination as part of the registration process to be eligible to serve with the Library.
Queens Public Library is deeply appreciative of the service provided by our volunteers. At this time, however, and in an effort to promote the health and safety of our employees, customers and other volunteers, the Library is not able to offer an exemption for volunteers from the COVID-19 vaccination mandate.
Note: The vaccination mandate does not apply to virtual projects or Friends of QPL membership.