Volunteers Wanted at QPL Homework Centers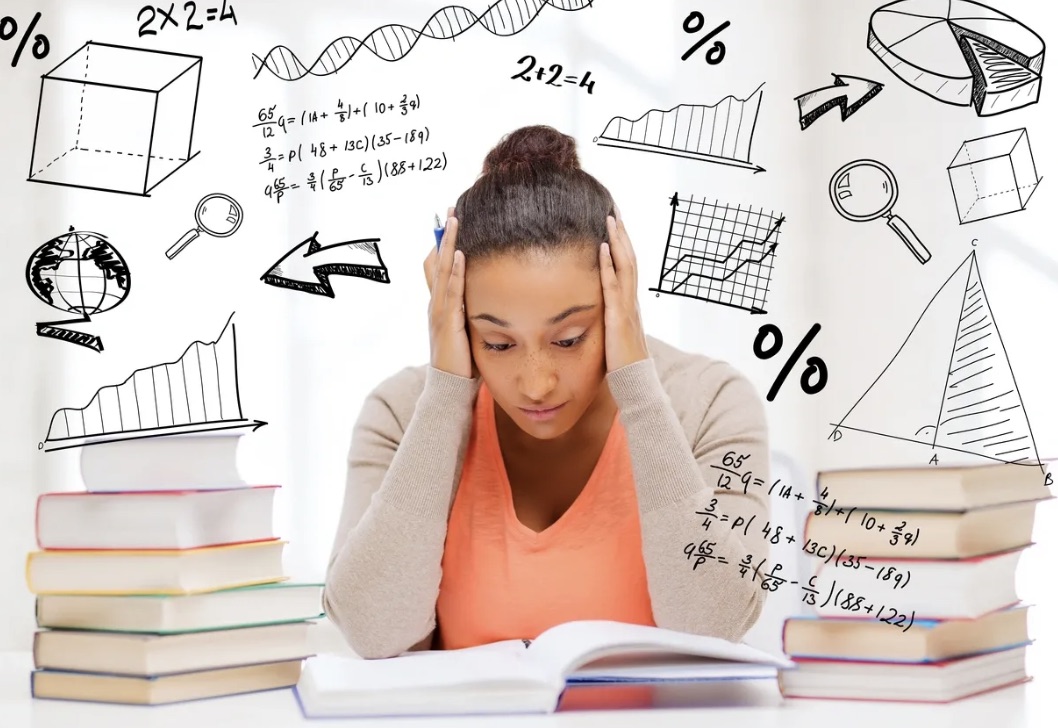 Queens Public Library is launching an initiative to address the growing need for skilled individuals to assist school-age children with afterschool homework assignments and projects. The library is expanding support in eleven locations designated as Afterschool Homework Centers throughout Queens; and is seeking volunteers to serve as STACKS Homework Assistants.
The position is open to anyone, 16 years and older interested in working with kids in grades 1st through 8th. Homework Assistants receive training to help children organize and tackle daily assignments in a fun and interactive setting.
Volunteers are needed Monday through Friday between 3:00pm – 5:30pm; and receive credit for completed service hours.