Rewards and Recognition Programs
Volunteer Milestones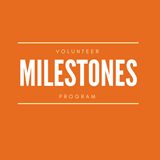 Queens Public Library Volunteer Milestones spotlight the community service contributions of during the season.
Library volunteers completing a minimum of 75, 150 and 250 or more hours of service between October and May of the current fiscal year qualify for a variety of Thank You items courtesy of Queens Public Library. Past Items have included notepad sets, signature umbrellas and volunteer jackets.
Go the Extra Mile - Volunteer Award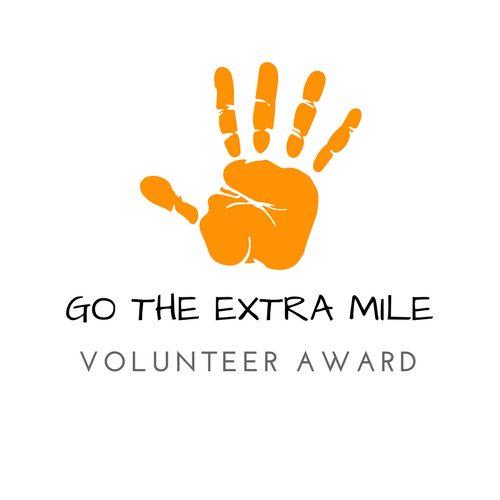 The Go the Extra Mile Volunteer Award celebrates individuals that exemplify the values of Queens Public Library and demonstrate stellar customer service and dedication to our patrons and staff.
Library staff may nominate deserving volunteers to receive this award each quarter between October and May. Winners receive a Certificate of Achievement and an invitation to attend a special End of Season Reception.
View past recipients - click here
Friends of QPL Shining Star Award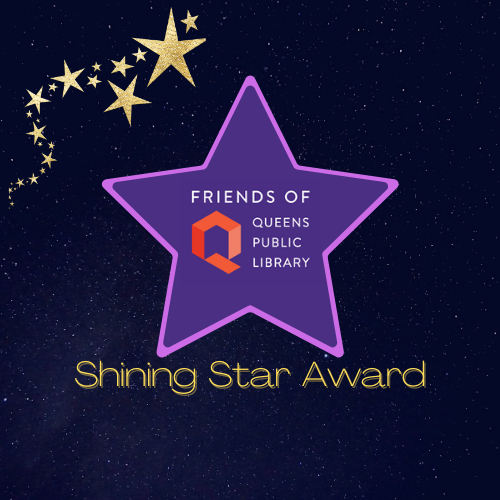 The Friends of QPL Shining Star Award is given to individual Friends members that demonstrate exceptional leadership qualities that inspire and motivate others to action; and groups that exemplify a collaborative spirit and strive to work together to provide ideas, resources, and opportunities that uplift their community.
Each April, during National Volunteer Appreciation Month, the Library spotlights recipients to hear more about their work and motivation for serving the community.
View past recipients - click here
Cabot's Reward Volunteers Program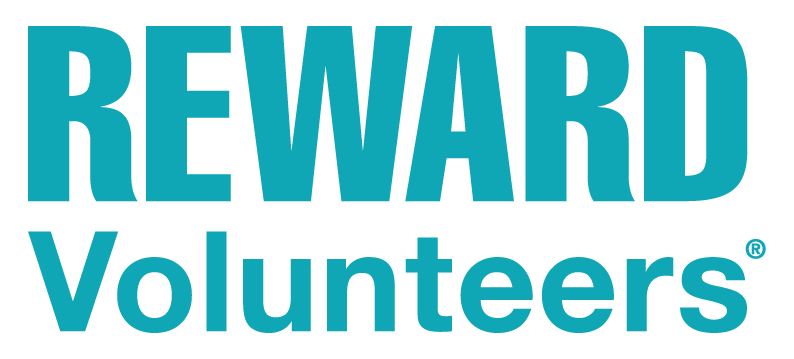 Reward Volunteers is a free, easy way to track and log your volunteer hours for the good work you do in your communities. AND when you log your time, you have the chance to earn rewards in cash or prizes for your contributions – and the organizations you serve have the opportunity to win rewards as well! By agreeing to participate in the Reward Volunteers program presented by the Farm Families who own Cabot Creamery, we will automatically share your volunteer activity, including your name and email, the name of the volunteer opportunity, the organization served and the date and hours served.
Once you agree to participate in the program, be on the lookout for an email from Reward Volunteers as you may WIN a prize. You can also WIN cash for your non-profit organization. To learn more about Cabot's Reward Volunteers program click here.