STACKS Homework Centers 2019-2020
Dates: 10/4/2019 - 6/30/2020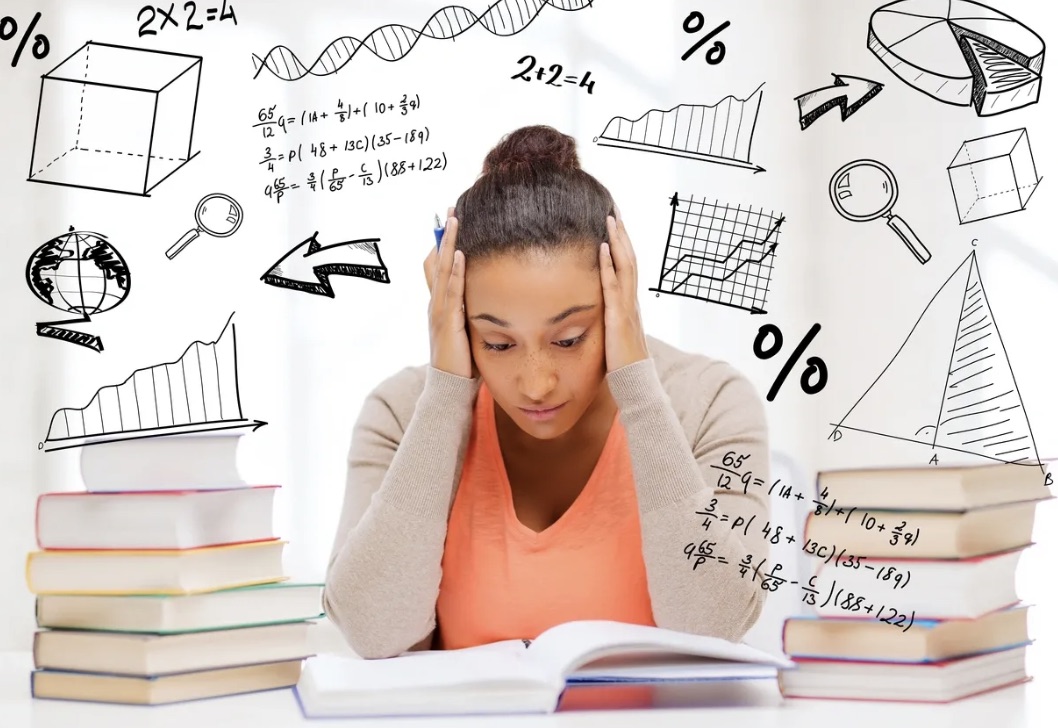 Queens Public Library is launching brand new Afterschool Homework Centers at locations across the borough and recruiting volunteers to become STACKS Homework Assistants.

What is a Homework Assistant?
Homework Assistants offer hands-on support to school-age children in our daily afterschool program, working with 1st through 8th graders to tackle daily homework and projects in a fun and interactive setting.
Under the supervision of a Homework Leader, Assistants reinforce classwork and help guide students towards applying previously learned strategies and information to find solutions to their assignments.
Homework Assistants receive training and resources to address a variety of topics and situations, including:
Ways to Help Kids Find the Right Answer (without giving it to them)
How to Manage Small and Larger Groups
Helping Kids Transition from School to After-school
How to Deal with the Helicopter Parent
How to Encourage Independent Work without Walking Away
How to Help Kids Prioritize Assignments
Where to Find Resources to Assist Kids with Homework and Class Projects
Who Should Apply?
This service project is ideal for individuals interested in (or participating) in careers related to education, teaching, community engagement, urban policy, child psychology, or social work; and seeking experience in direct service working with elementary and middle school students.
The position is open to anyone
16 years and older
that matches the following criteria:
Available Monday through Friday between 3-5:30pm
Able to commit to a minimum of six (6) hours a week
In-school Students: Posses at least a 3.0 GPA or 85% average. Out-of-school Adults: Posses prior experience working in a tutoring or related capacity
Friendly and willing to work in a high energy and fast paced environment.
Able to work as part of a team and share ideas to improve overall performance
Minors must submit a signed parental consent form and valid working papers
Adults must complete a criminal background check