Getting Ready to Volunteer: A How-to Guide for Tweens, Teens & Parents Thinking About Community Service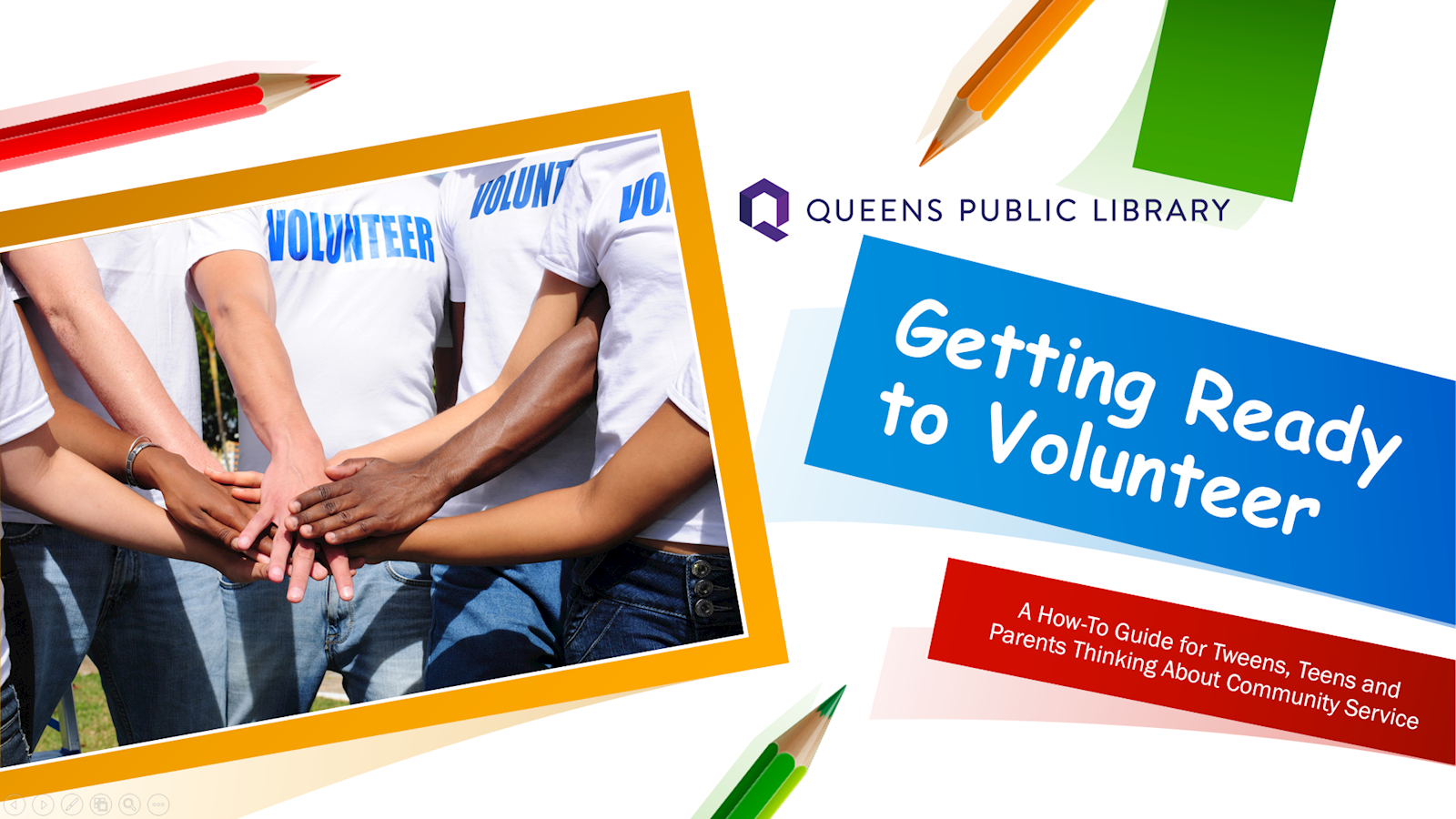 This video introduces you to the world of community service and offers a step-by-step guide about how to begin volunteering. Learn about the different types of projects available, where to find them, and what information is needed to navigate the registration process.
Hear about where to find unpaid internships, and what tips parents should follow to help their kids apply for projects.
This webinar is geared towards middle and high school students (and parents) with minimal knowledge about community service.
Click Here to Watch (copy and paste this password - wYXdAUG3)